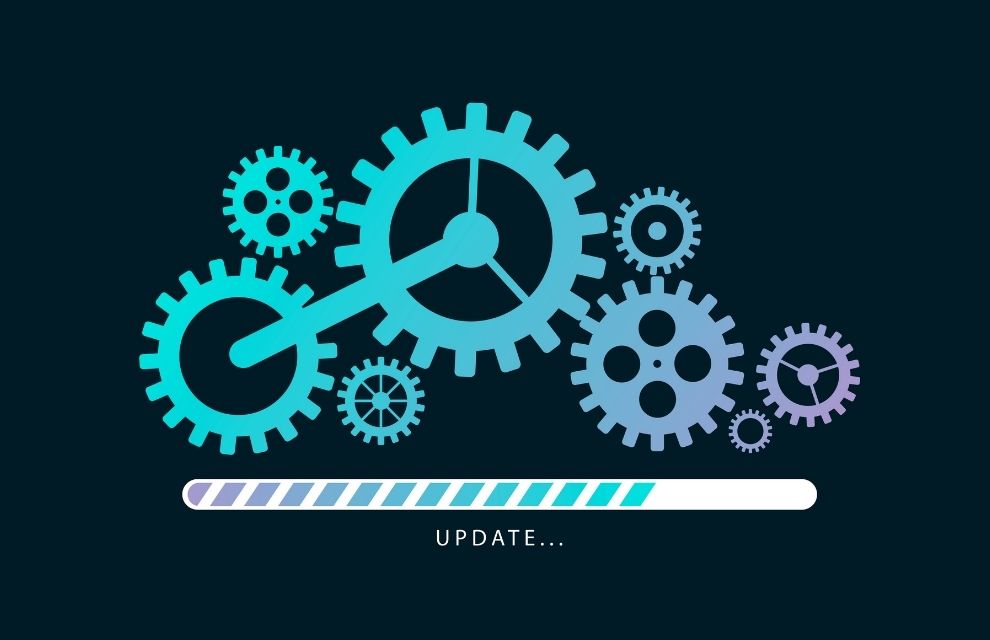 Asset Servicing Industry News | Matrix Applications Updates Multi-Asset Trading Lifecycle System
Matrix Application has announced an update to its QTIX business lifecycle and warranty management system, which has been rebranded as "Elevate".
Elevate is a fixed income and equity lending platform that offers a cohesive front-to-back office solution for institutional post-trade processing.
The New York-based fintech service has been developing next-generation deployments over the past year, with the goal of improving user experience and building an adaptable microservices architecture.
The redesigned Elevate system will be released in Q4 2022 and will feature an "attractive user interface, enhanced functionality, streamlined workflows, and back-end modernization for extreme efficiency," according to Matrix.
Speaking on the announcement, James Tabacchi, President and CEO of Matrix Applications, comments, "The Elevate rebranding reaffirms Matrix's commitment to continually improving our software and services for our customers.
Stephen Mellert, Managing Director of Matrix Applications, adds: "Elevate offers an enhanced user experience. From static data and trade capture, through position management and operations, to settlement and matching, credit, accounting, auditing and reporting, Elevate enables our clients Navigate better and faster through the transaction lifecycle.